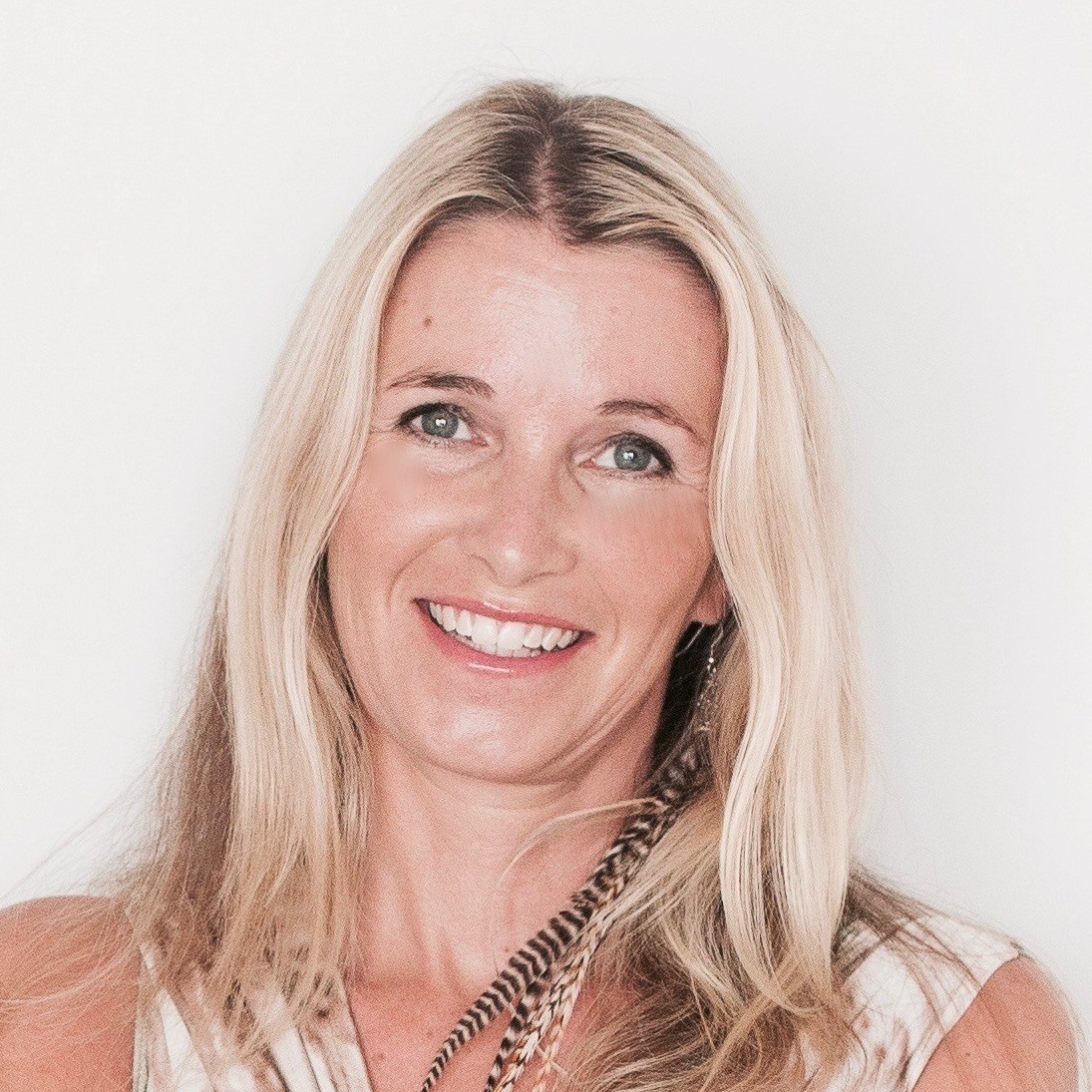 Then you probably have many many questions:
'who am I really?'
'what is going on in the world?'
'what is reality?'
'what am I here to do?'
You might feel the urge to research and learn, read books. You might feel like you no longer fit in your life and that somehow you are here to offer something to the world.
The awakening journey (or ascension process) is a wonderful, magical journey but it can also be confusing, lonely and feel like a rollercoaster at times.
Through Blessons of the Universe I would like to offer you my support by sharing my journey, my insights & the many (b)lessons I have learned on my ongoing ascension journey. Much love, San